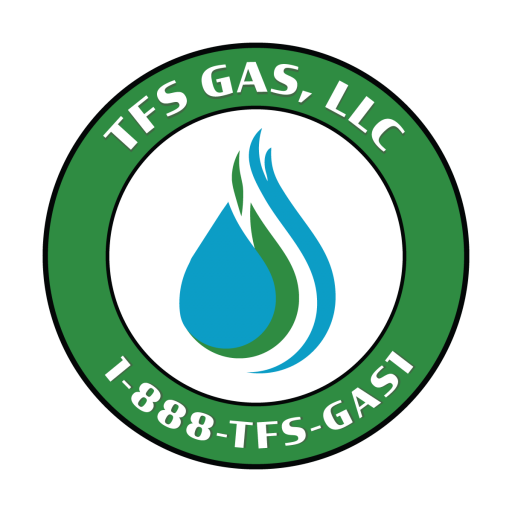 TFS Gas, LLC
Leader in the Natural Gas fueling space
TFS Gas has developed a best in class LNG delivery system, which optimizes natural  gas utilization on the Frac spread and achieves a consistent and reliable diesel displacement ratio that meets or even exceeds the OEM standards for todays technically advanced dual fuel engines.
Contact us to learn more about our LNG delivery system that is turning heads and surpassing the expectations of our customers. TFS Gas can work with you to ensure your natural gas utilization and diesel displacement goals become a reality.
TODAY WE ARE FUELING ENERGY'S FUTURE.
TFS Gas can be your trusted partner on the Frac spread. Delivering real results, in real time.
As your Total Fueling Solution (TFS), our services include: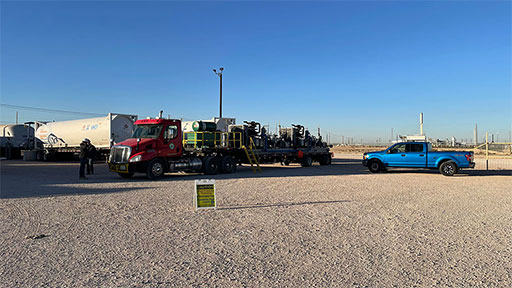 LNG (Liquid Natural Gas) Service Provider for Frac Fueling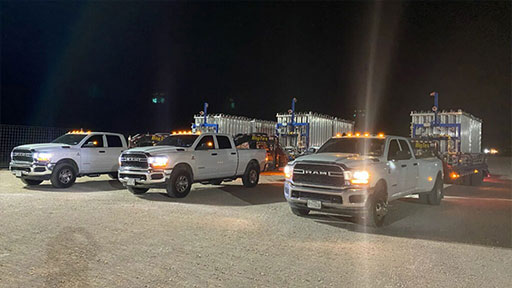 LNG (Liquid Natural Gas) Service Provider for Rig Fueling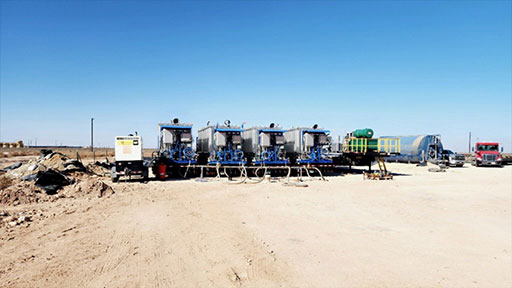 LNG (Liquid Natural Gas) Service Provider for Generator/Power Plant Fueling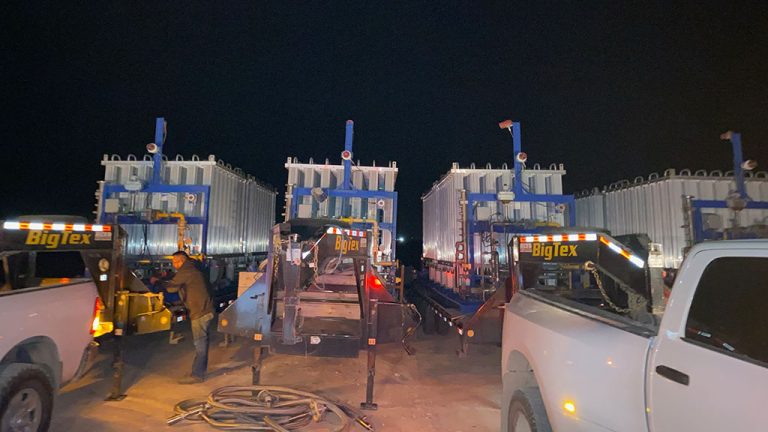 Frac Fueling Management Service